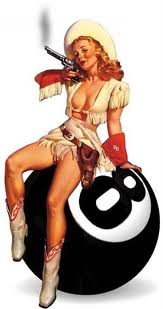 James Mifsud – Melbourne (Victoria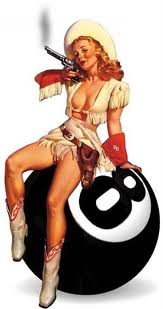 )
Status:  Professional
Strength:   Strong Snooker Background
Weakness:  Weak 8-Ball Background
Favourite Player: Travis Crawley
Big Guns Comment:
Unknown over this distance in this type of event. I guess the punters will have to take him on trust.
James is a very good player with plenty of ability. He just cleaned up at Albury, so he is in top form.
I think he will be a tough customer whoever has to play him.
He could be dangerous if he finds himself deep into the draw on Sunday.
The bookie is finding it hard to place him…hmm, hmm…. I think at about $12, he may be value.