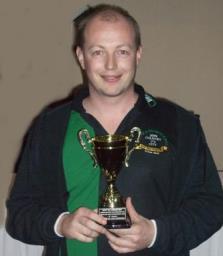 Brent Read
 – QLD
Professional
–
–
Big Guns Comment:
The Big Guns have learned that Snooker World is where Brent gets all his mail posted too. Apparently he resides under table seven!
Talk about Home Ground Advantage!!!!
Brent will be looking to use his local knowledge to give himself the edge when things get tight. A good player that just lives and breathes pool. This will be a good hit-out for Brent as he is off to England to play in the World Championships in June.
Big Guns is thinking about hiring a full time umpire to follow Brent around for his games… many people have suggested, he plays that slow, he should have started on Wednesday.
A little bit of value at $21.00 to win the title.