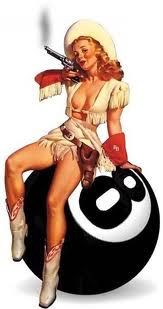 Troy Ruddling – Tasmania                                                                                                                                                                                          
Status:   Amateur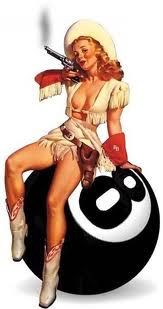 Strength:   
Weakness:   
Favourite Player: Travis Crawley
Big Guns Comment:
Backed himself to win a small fortune at the Nationals in October…. bookies had him at 1500/1 to win the Australian Singles and he had them a little nervous when he slapped down some big dollars.
He will cause a few headaches… do not take lightly.