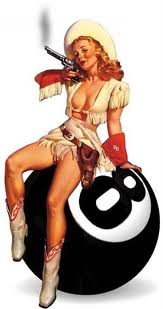 Steve Woods – (Queanbeyan) New South Wales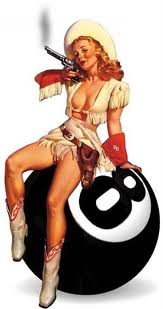 Status: Professional
Strength: Potting
Weakness: Getting over the line.
Favourite Player: Travis Crawley
Big Guns Comment:
Steve has established himself as one of Australias best.
His performances at Australian titles has him walking straight into Australian teams with ease.
He has made two Australian singles finals but fallen at the final hurdle on both occasions.
Stevie has got all the weapons, he has the know how, the desire, the smarts… everything.. except a title.
When he bursts this annoying little buble, the flood gates will open. He has got the game to win this event and he
has got the game to win a world title. He just needs to make the next step.
I guess he would be on the third line of betting in this event, but I would have my money on him. A great player indeed.
I think Steve will make the semi finals, and from there… Stevie will have to find his best.