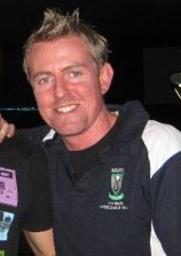 Ben Nunan
 VIC
Professional
–
–
Big Guns Comment:
Here we go ladies and gentlemen… introducing the star of the show!!! Benny 'Big Time' Nunan
Ohhh, can you feel the goose bumps tingle all over your body at the mere mentioning of his name!!!
I hear that Benny is to appear in the next Gillette ad, along side Woods & Federer… that's how big this guy is!!!
A huge talent with massive ability.
A raging red hot favourite in our books at $5.50