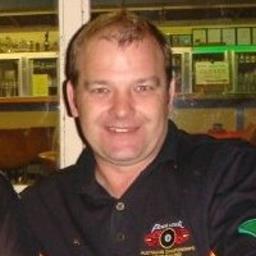 Alan Brown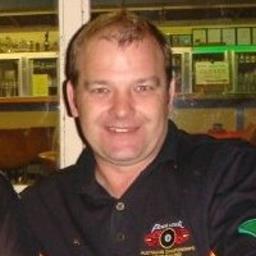 – WA
Professional
STARTED PLAYING 1980
(UK) CHESHIRE COUNTY TEAM      1985,86
WA STATE TEAM SELECTION         1999,00,02,03,04,05,06,07,09
WA STATE SINGLES RU-UP           2003,05,07,08
WA STATE DOUBLES WINNER       2005,07
WA STATE DOUBLES RU-UP          1998,00,02,03,07,09
WA PLAYER OF YEAR                   2005,07
AUSTRALIAN DOUBLES WINNER    2002
AUSTRALIA TEAM SELECTION        2007
–
–
Big Guns Comment:
Hmmm, Alan Brown!
What to say……..
Can he play… Yes! For sure. 
Can he win… If at his best, he can certainly put himself in some handy situations.
A rock solid player under pressure and has been the 'Go-To' man for WA at big moments at national titles.
He tells me that since his, 'bogey man', Stevie Woods withdrew, he has felt a lot better about his chances.
We believe that he needs to be at his best to push into the money positions.
At $17.00 to win the tournament, he will give a bold showing.