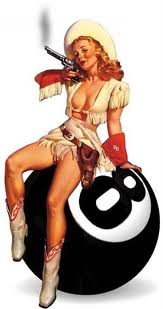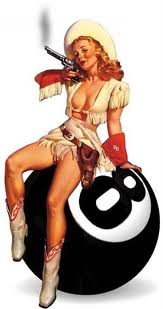 Scott Matthews – (Melbourne) Victoria
Status:   Professional
Strength:   Same surname as Leigh
Weakness:   His stupid bloody cue!
Favourite Player: Travis Crawley
Big Guns Comment:
When he is not complaining about his cue, he is usually knocking in hundred breaks on the snooker table.
Back in 1999, Scott shot 20 from 24 in the Australian Titles and was setting the tables alight.
A very talented player with plenty to offer in this arena.
A genuine hope at this level. Do not dismiss him, he could suprise.