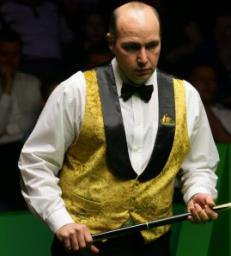 Alec Evrenadis – (Adelaide) South Australia
Status: Professional
Strength: He has it all.
Weakness: Unknown
Favourite Player: Travis Crawley
Big Guns Comment:
No introduction is required. Alec has done it all… many times.
Easily the most decorated pool player in Australia, Alec will be keen to add this title to his long list of achievments. Regarded by many as the greatest pool player Australia has ever seen, this man will take some stopping.
In any tournament, after the draw is done, everyone looks to see where Ace has been drawn. The longer you can avoid him, the better… hopefully someone else can beat him!!!
With his table toughness, best of 21 is right up his alley.
The bookies will keep Áce'very safe in the market. A big time player, big time ability.